About ME
Relevance Marketing wasn't just born yesterday.
In fact, I've been a dedicated marketing professional since I was a student at the University of Texas at Tyler. When I went on to earn my MBA, I already had experience in the world of marketing and business development through my involvement with both the non-profit and the for-profit sectors and I'd developed a passion for both unique worlds.
Through my work in the corporate world, I've been able to apply my knowledge of all aspects of marketing with my passion and excitement for building a business and growing a brand while solidifying my reputation in East Texas and beyond.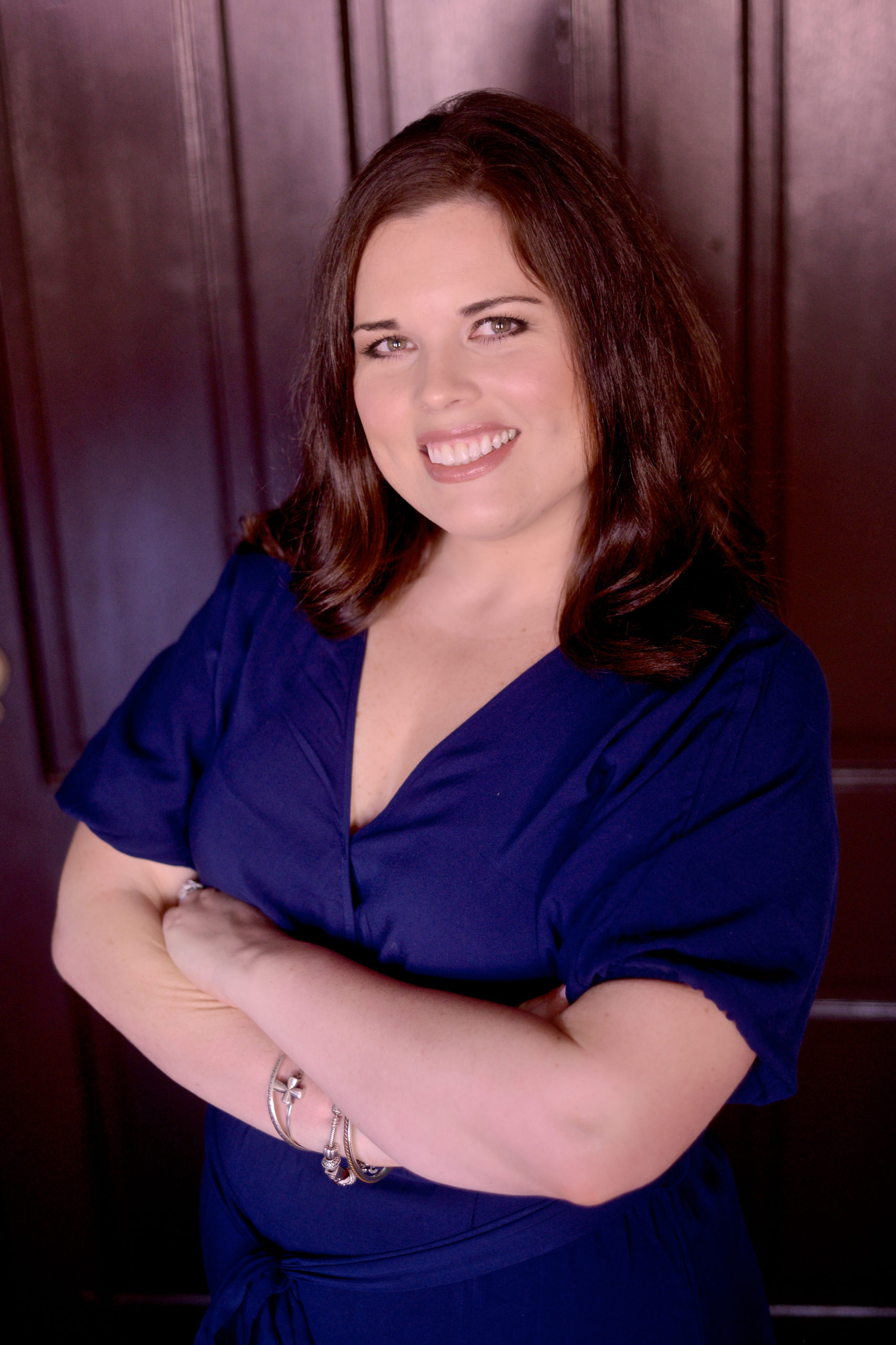 For my customers in the State of Texas – I am certified as a Historically Underutilized Business or HUB by the State Comptroller's office.
Concierge Level Marketing Services
Contact me for all of your marketing needs – from branding, to project management, to promotional items, I have you covered! 
Let's Start Something new
Say Hello!
I would love to hear about your marketing needs. Fill out the form below and I will return your message.